RESIDENTIAL SNOW REMOVAL
Driveways, Sidewalks, Staris and Decks
Regina Residential Snow Removal
Keeping your property safe
No one really likes the winter season in Regina. Unless you are a kid making a snowman or sliding down a hill or an outdoor enthusiast, skiing, skating and sledding across the land.
But even then, no one likes shovelling snow or walking through deep snow or slipping on the ice.
College Window Washers now provides snow removal services to Regina residents. Keep your driveway, sidewalks, steps and other areas clear of snow.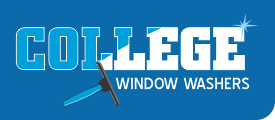 Contact College Window Washers for a FREE ESTIMATE.
The Importance of Removing Snow
Buying a home is a great investment.
But, with homeownership comes responsibility. Regardless of the age of your home, there will always be something to maintain. This includes yard work in the summer and, in Regina, that also means shovelling snow in the winter.
Shovelling snow is about the most difficult chores around. Snow can become heavy, and if you don't do it shortly after it snows, it can build up. Making it more difficult and can take longer to do.
And now, keeping snow cleared is more than a nicety, it is a law.
Homeowners are now obligated to clear their sidewalks within 48 hours of a snowfall.
Failing to keep up with snowfall or storms can result in fines. Save yourself the headache and the cost by calling in our professional crew to get the job done for you.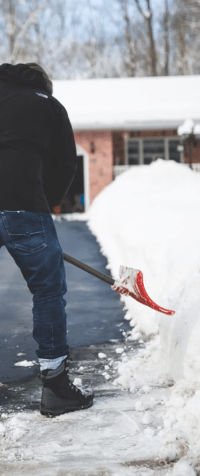 Need Commercial Snow Removal?
Parking Lots, Compounds, Commercial Sidewalks
Visit our sister company website. Kennedy Management Inc.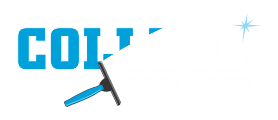 College Window Washers has been servicing Regina and area for over 35 years. Offering a wide range of services to help make your home and small business look better and making it safe.
OUR SERVICES
Window Washing
Pressure Washing
Eavestrough Cleaning
Snow & Ice Management
All of the services provided are available to all members of the public regardless of race, gender or sexual orientation