Post Construction Cleaning
After construction or renovation there is usually a lot of mess to clean up
Post-construction Cleaning Services
After construction or renovation there is usually a lot of mess to clean up
Let's face it, you and your crew are professionals in the construction and renovation service. They are not cleaners. But we are, and we too are professionals.
You've worked a long day, week or month building or renovating space for yoru customer. Before you hand over the keys, let our team come in and clean up.
We will sweep up, vacuum and pick up all of the mess on the floor. From garbage, staples, paper, plastic to wood pieces, sawdust and dirt.
We will wipe down all services and clean the windows inside and out.
Don't present a new space that is not clean to your customer.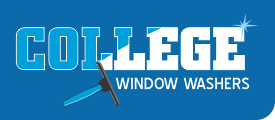 Contact College Window Washers for a FREE ESTIMATE.
REQUEST A FREE QUOTE
Request a free quote for Window Cleaning, Pressure Washing, Eavestrough/Gutter Cleaning, Construction Clean-Up, and Snow & Ice Maintenance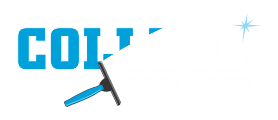 College Window Washers has been servicing Regina and area for over 35 years. Offering a wide range of services to help make your home and small business look better and making it safe.
OUR SERVICES
Window Washing
Pressure Washing
Eavestrough Cleaning
Snow & Ice Management
All of the services provided are available to all members of the public regardless of race, gender or sexual orientation